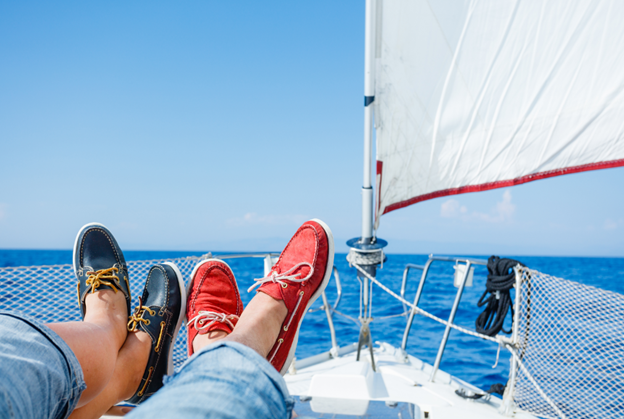 Revamping Preppy: The Ultimate Sperry Picks (Top 3)
A little background…
The story goes that while sailing on Long Island Sound, inventor and sailor Paul A. Sperry slipped on the deck of his boat and fell overboard. While he was able to pull himself back to safety, he became obsessed with finding a no-slip alternative to shoes so that it wouldn't again. While experimenting with materials, he noticed his dogs' ability to run down the icy hill without slipping. The grooves on the paws of his cocker spaniel, Prince, inspired him to try cutting grooved patterns (siping) into a natural rubber sole. He chose a white rubber outsole to prevent the shoe from leaving marks on a boat's deck.  The first Authentic Original Sperry Top-Sider boat shoe was introduced in 1935.
The Commonwealth Shoe and Leather Co. took notice and later partnered with Paul A. Sperry to design a new leather shoe design made with specially tanned leather which later became the Sperry Authentic Original boat shoe.
Sperry's shoes remained a niche product for boaters until 1939 when the U.S. Navy negotiated the right to manufacture the shoe for its sailors at the United States Naval Academy. Today, Sperry is the official footwear sponsor of the US Sailing Team, the US Junior Olympic Sailing Team, and the US Paralympics Sailing Team.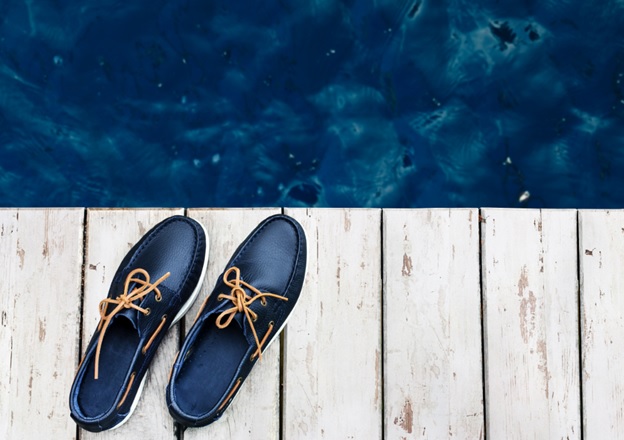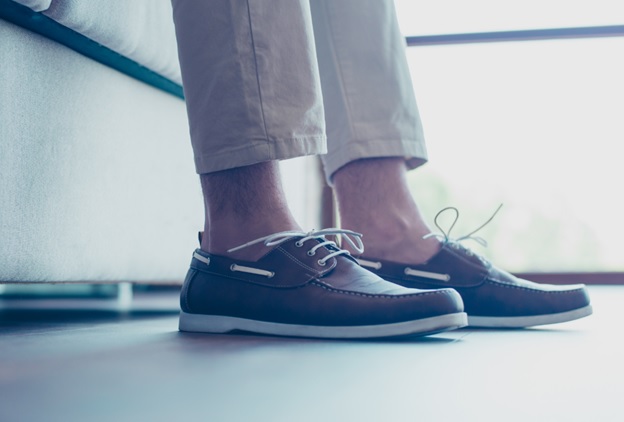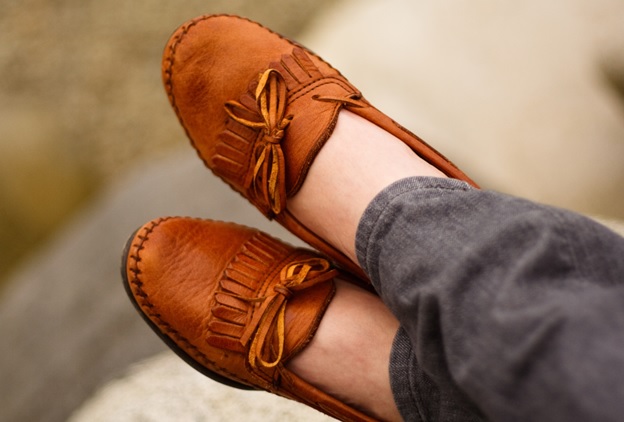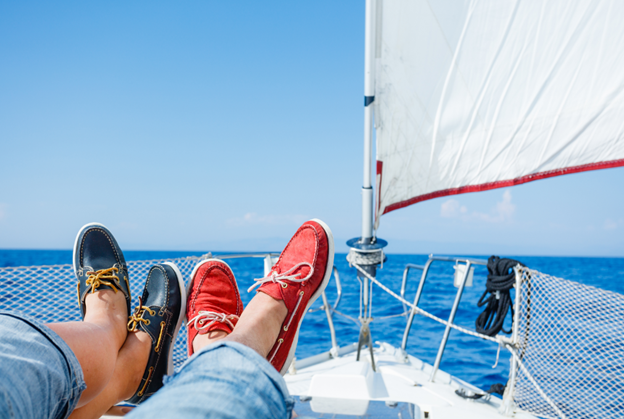 There's no better way to capture the classic, outdoor spirit of Paul A. Sperry than embracing Sperry's stylish-yet-functional gender-less look – how of the moment. From loafers to lace-ups, the Sperry Top Sider is the ultimate in preppy, no fuss dressing. Easily go from work to dinner, shopping to lunch, boat to cocktails. Our favorites?
The Authentic Original Boat Shoe – I mean For a distinguished twist, go for the classic brow leather – a darker, almost whiskey-colored wear that will add a pop of contrast to your outfit.
The Seaport Penny Loafer – classic, timeless. Dress this uber-versatile shoe up or down; it's a natural with denim but also an unexpected hit with summer suits and midi skirts.
Duck Boots – to wear whatever the weather – rainy, snowy, sleeting with ultimate in preppy style and function. Bonus: they come in bright colors and chic neutrals, too.