5 Practical Summer Shoes That Don't Sacrifice Style
As the weather heats up, more sunshine means more outdoor activities. And there's no bigger downer to fun day outside than wet, dirty feet or slipping and sliding on wet surfaces (read: decks, boats). So we ranked the best shoes for outdoor action – from very practical to very versatile – that don't sacrifice style.
Sperry
For over eighty years, Sperry has built a legacy of practical, effortless products for men, women, kids, or babies. Sperry's hand-crafted footwear includes the (iconic) Sperry boat shoes, sandals, loafers, flats, slippers, espadrilles, boots, sneakers, and oxfords in a variety of colors and materials. These no-slip bottoms are ideal to go from an afternoon boating to cocktails at the country club – with no slips or stains to be seen.
Merrel
From Merrel's very first custom-made hiking boots to their latest versatile walking shoes, they have stood for comfort, durability, design, and versatility – outdoors to indoors. Making shoes for women, men, and kids, you can expect to find the most durable hiking shoes for long mountain trails and the easiest everyday loafers that don't sacrifice grip and comfort. For the active, more practical buyer, Merrel is for you.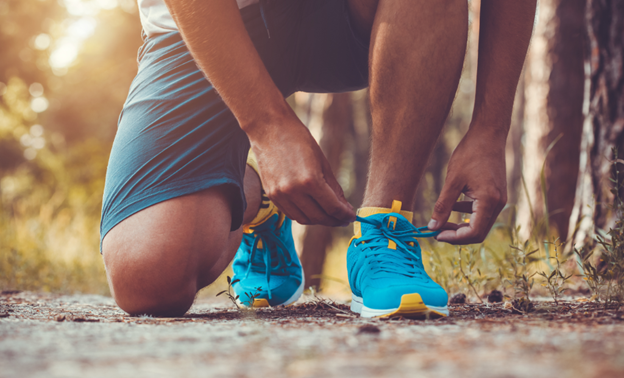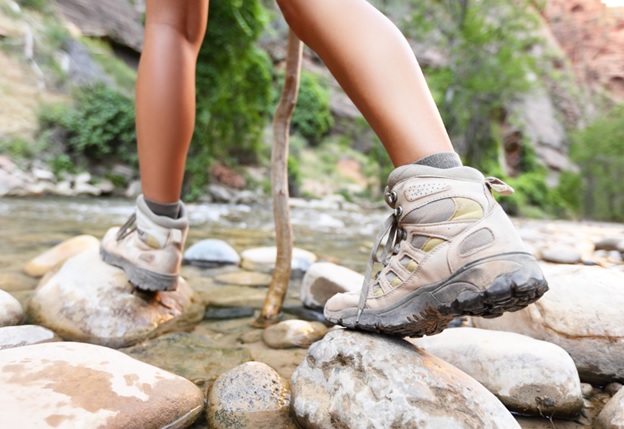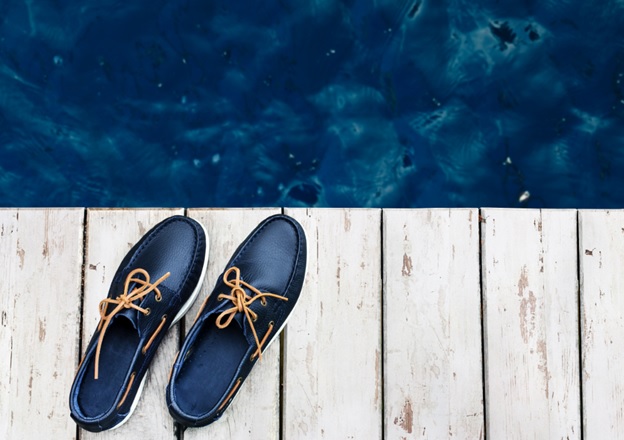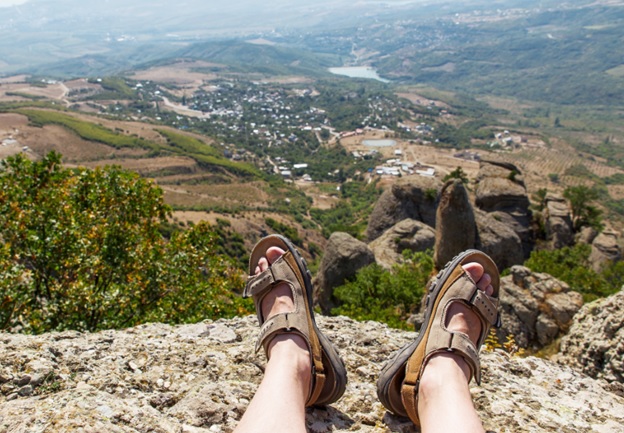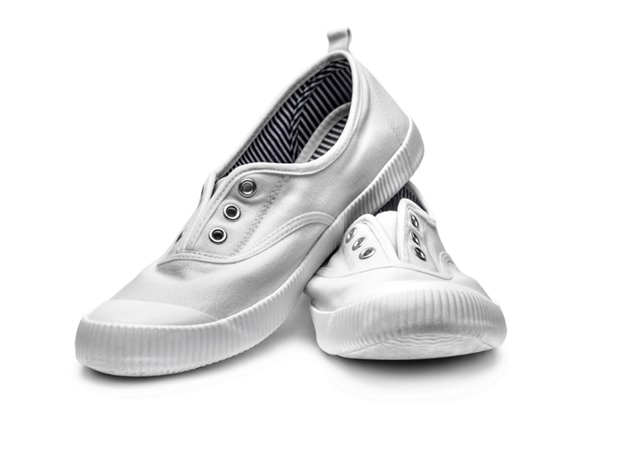 Saucony
For lightweight, colorful running shoes, look no further than Saucony. Since its inception in 1892 on the banks of Saucony Creek, Pennsylvania, it has raised itself to a global running brand offering durable, lightweight running shoes in bright colors perfect. Powerful enough to endure a marathon, stylish enough to run around town, Saucony sneakers will be your new favorite
Chacos
Get ready for water, trail, and everything in between with Chaco sandals and "flips" (no flopping here). Their sporty sandals come in a variety of styles, colors, and fits, perfect for the outdoorsy-yet-stylish wearer who spends most of the day outside – hiking, on the beach, or city walking. Plus, check their latest iteration: tie-dye
Keds
Keds started designing sneakers for women in 1916 with a simple, yet chic take on canvas footwear, with the goal to empower women to be who they want to be and go where they want to go. Not much has changed: these versatile, comfortable sneakers are the ultimate in bright, minimalist style from crisp white to sunny florals. Their thick rubber sole ensures you won't slip, and the light canvas keeps heat at bay.