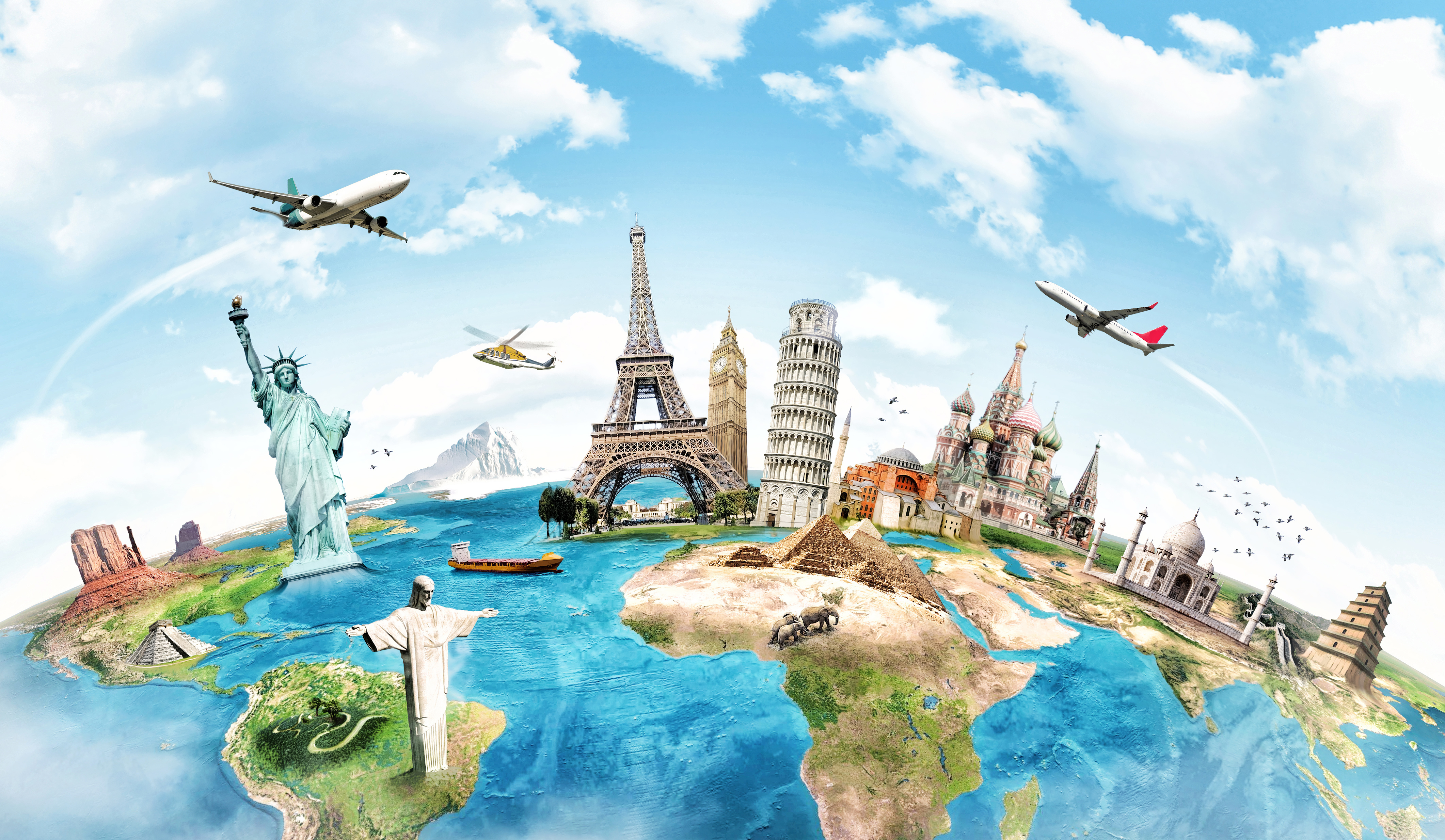 Finding the Best Travel Deal
Most travelers prefer to find travel deals from online sites because the entire process is quick and easy – from finding the deals to booking your trip. Not every travel deal is a one-size fits-all package, and in choosing a deal, you must carefully consider the reliability and reputation of the travel vendor. By using DiscountTravelCentral.com, you can find some amazing discounts on airfare, hotels, car rentals, last minute vacation package, or a quick weekend getaway with your significant other.
Understanding how to get a great travel deal requires a basic understanding of the relationship between supply and demand. When there are less people traveling (usually during the off-peak time), you may be able to find better rates on hotel rooms and airfare. If you are planning to travel during the busy season, without a great travel deal you may be forced to pay a premium.
Typically it is less expensive to travel during the weekday rather than the weekend, and more expensive to travel on holiday and three day weekends than during the remainder of the year. If you must or would prefer to travel during the 'busy season', save money by booking the trip months ahead of time as rates will gradually increase as more people are planning to book for the same place and time.
It is also important to know when events are occurring in the area you wish to travel. Booking your trip during an event will likely raise your rates, even if you are not planning to attend the event. Festivals, conventions, or sporting events can wreak havoc on room rates and airfare. If you can avoid flying out before or after the event, you may be able to save money on airfare.
However, if you are planning to attend the event, you should always book everything ahead of time to avoid high price and lack of options (as there are more people booking the hotel rooms and airfare).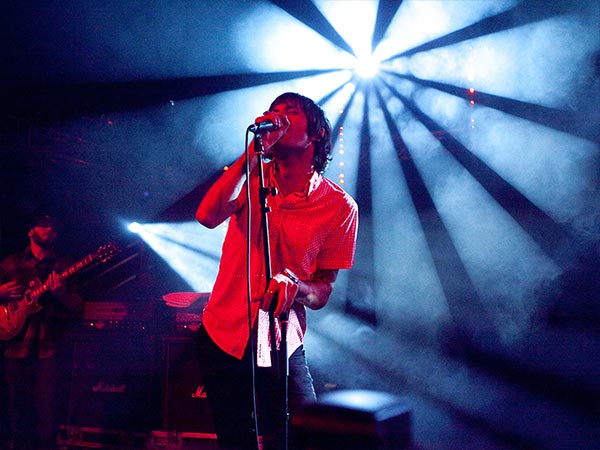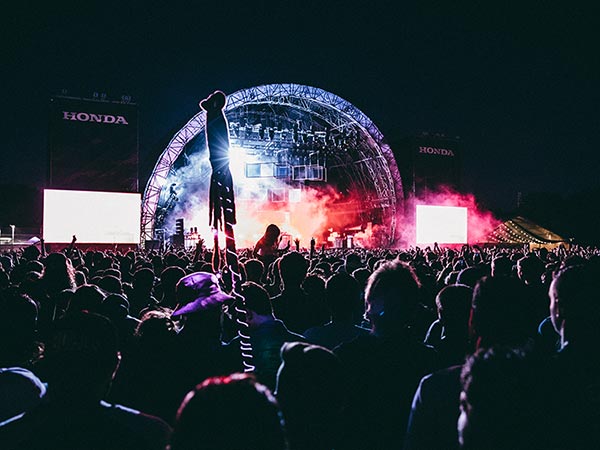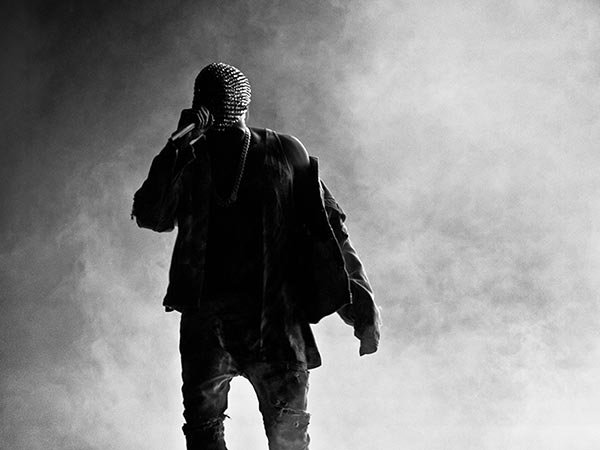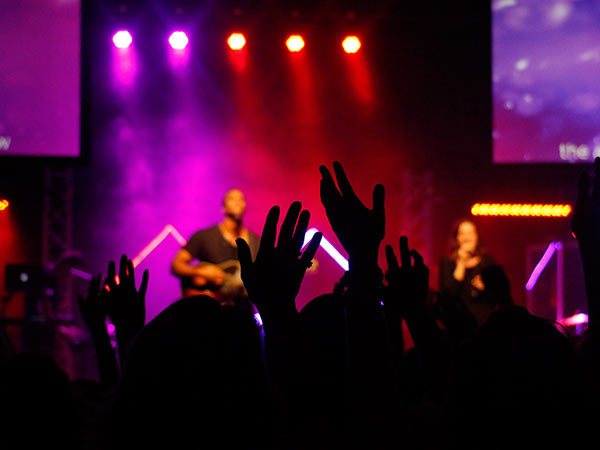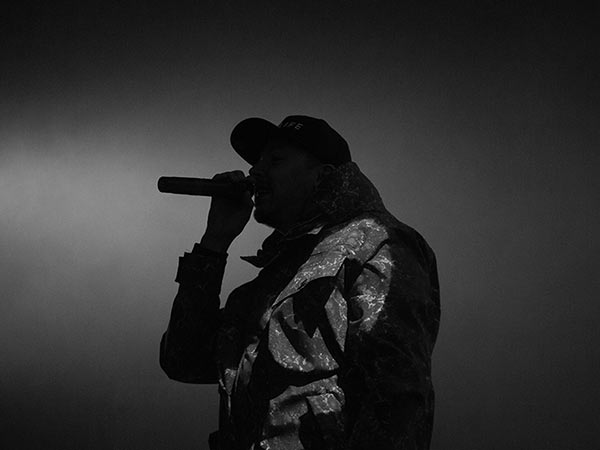 Bundled travel packages are economical collections of airline travel, hotel rooms and car rentals which allow you to save money by preordering all of your travel goods from the same place. Sometimes the online travel agency, such as DiscountTravelCentral.com, may have other add-on discount accommodations for consumers to take advantage of.
When you are in the process of booking your trip, don't dismiss some of the discount packages the travel agency has to offer. They may be offering dining discounts, spa services, and discount tickets for local events, tours, and shows.
The most important thing to consider in picking a travel deal is deciding the best time of the year for you to go to your vacation destination. After all, you may end up paying too much if you do not travel at the right time, or you may be missing out on a great travel deal if you are not planning ahead.
While the pricing is important, it must be balanced with other considerations. A great price might mean less to you if it means you've got to take very inconvenient and long flights to get to your destination. You should always read the fine print as well as terms and conditions of any travel deal you are considering. Some travel packages require you to travel on certain dates or offer very strict limits on the duration of your trip. Use DiscountTravelCentral.com to find the best possible travel deals.