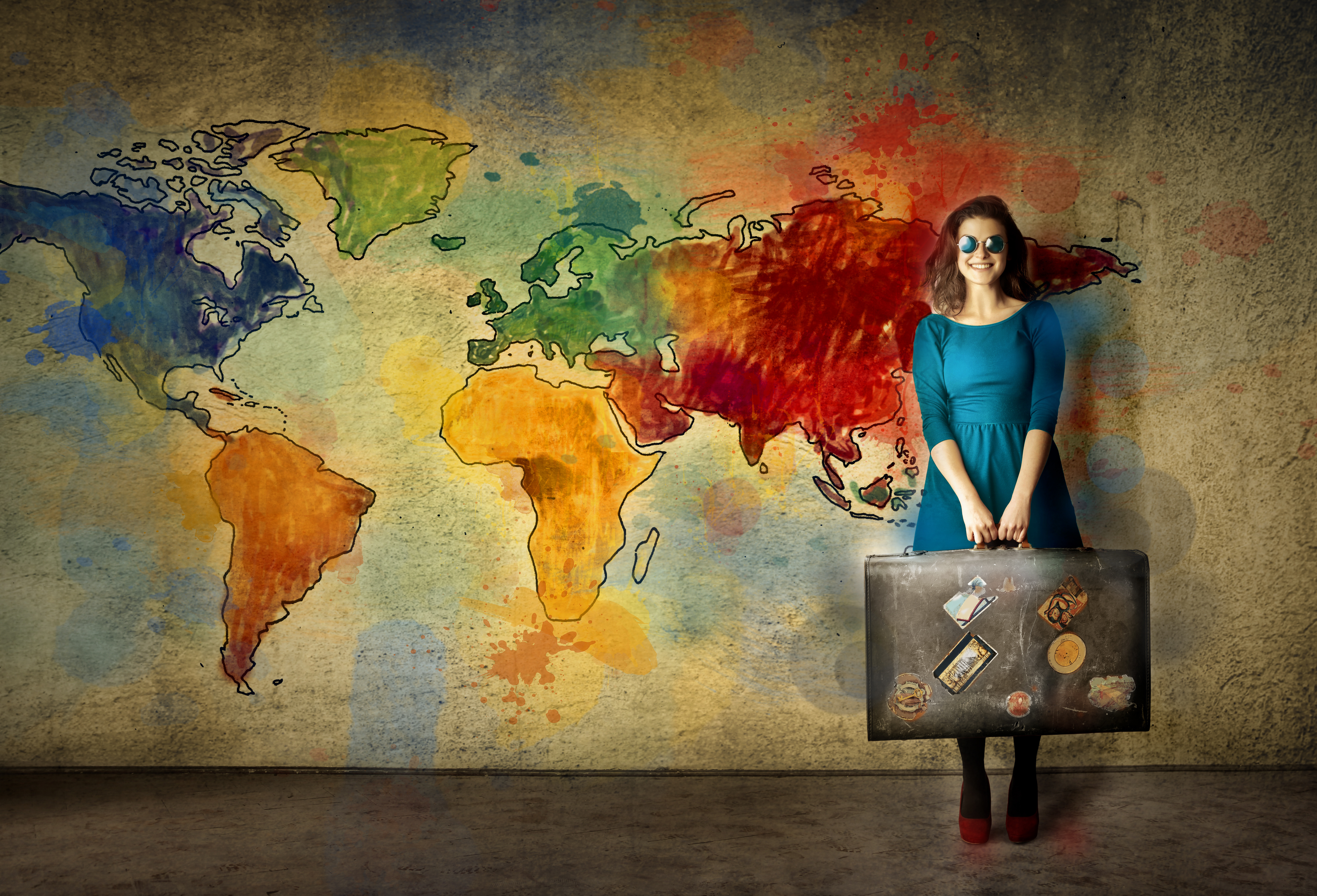 Discount Travel Deals: Airline Tickets, Hotels, and Car Rentals
We all need a vacation at times, but choosing the right destination that is enjoyable and affordable can seem more like work and less like relaxation. Fortunately, an online tool, such as Discounttravelcentral.com, provides us great insights on different vacation destinations around the world and allows us to find the best possible travel deals. Here are some ideas about planning your next vacation to help you make the best decisions for you, your family, and your friends.
Before you start planning your vacation, you must decide where to go. This will depend in large part on how much you want to spend. Having a travel budget is crucial because you will not know which deals are right for you until you know how much you can afford for your trip. Make a travel budget by deciding how much you can legitimately take away from your other expenses or, better yet, start saving a few months prior to your vacation and pay cash for your trip.
Using Online Tools to Find the Best Prices
The advent of online travel tools has been a great boon to the average vacationer. People no longer have to rely on word of mouth since they can now go online and see pictures of their destination that are often accompanied by reviews from fellow travelers. They can also find the best prices on everything from flights, hotels, car rental, dining, to attraction tickets.
Many travel sites offer vacation packages that bundle flights, hotels, and car rentals as well as other purchases. While these deals may be good, you may find that you pay more for things you do not want if you purchase wholesale "packages". Airline flights, in particular, are not very flexible when part of a package, so you may save more money by booking your own flight and reservation.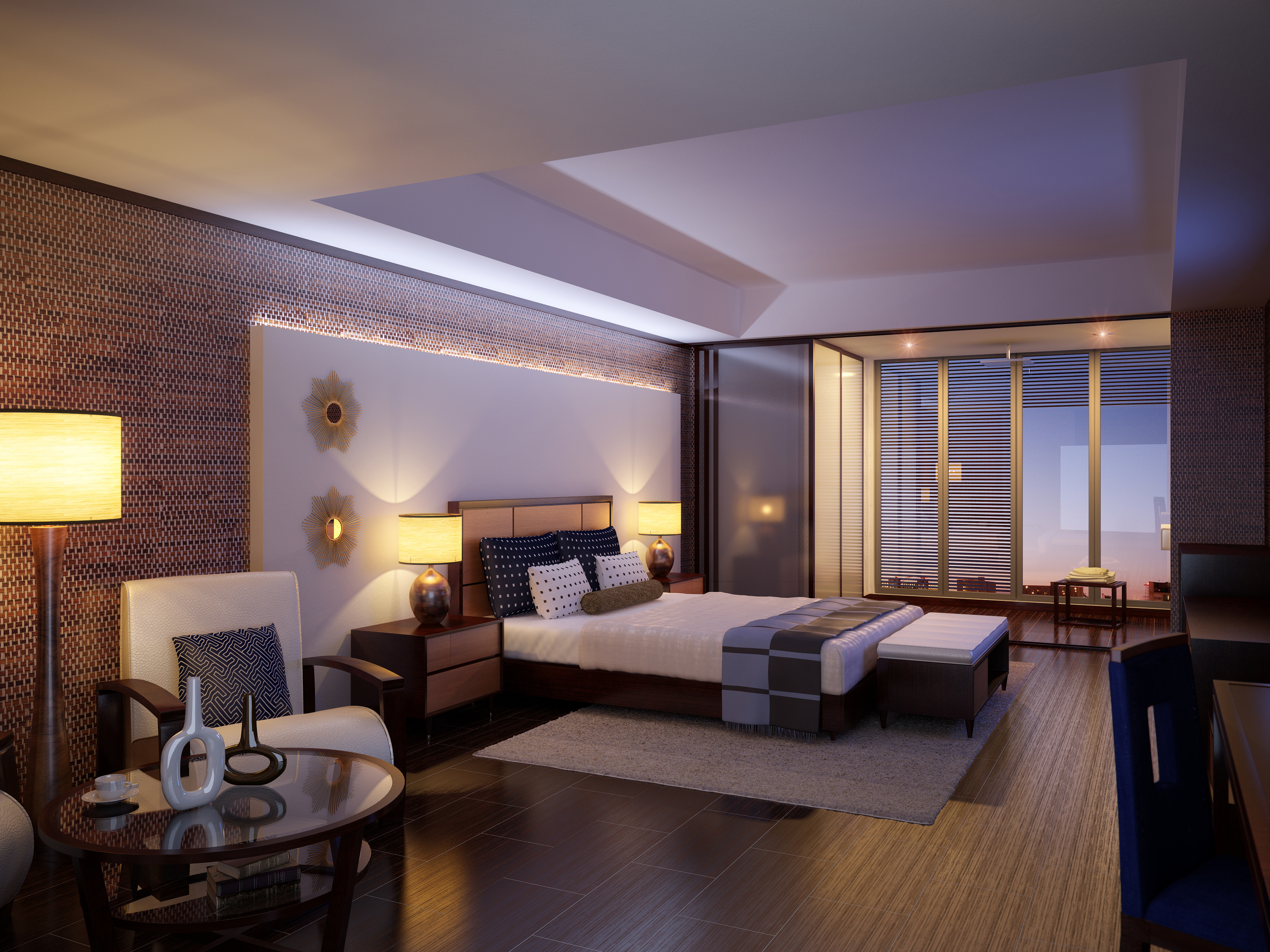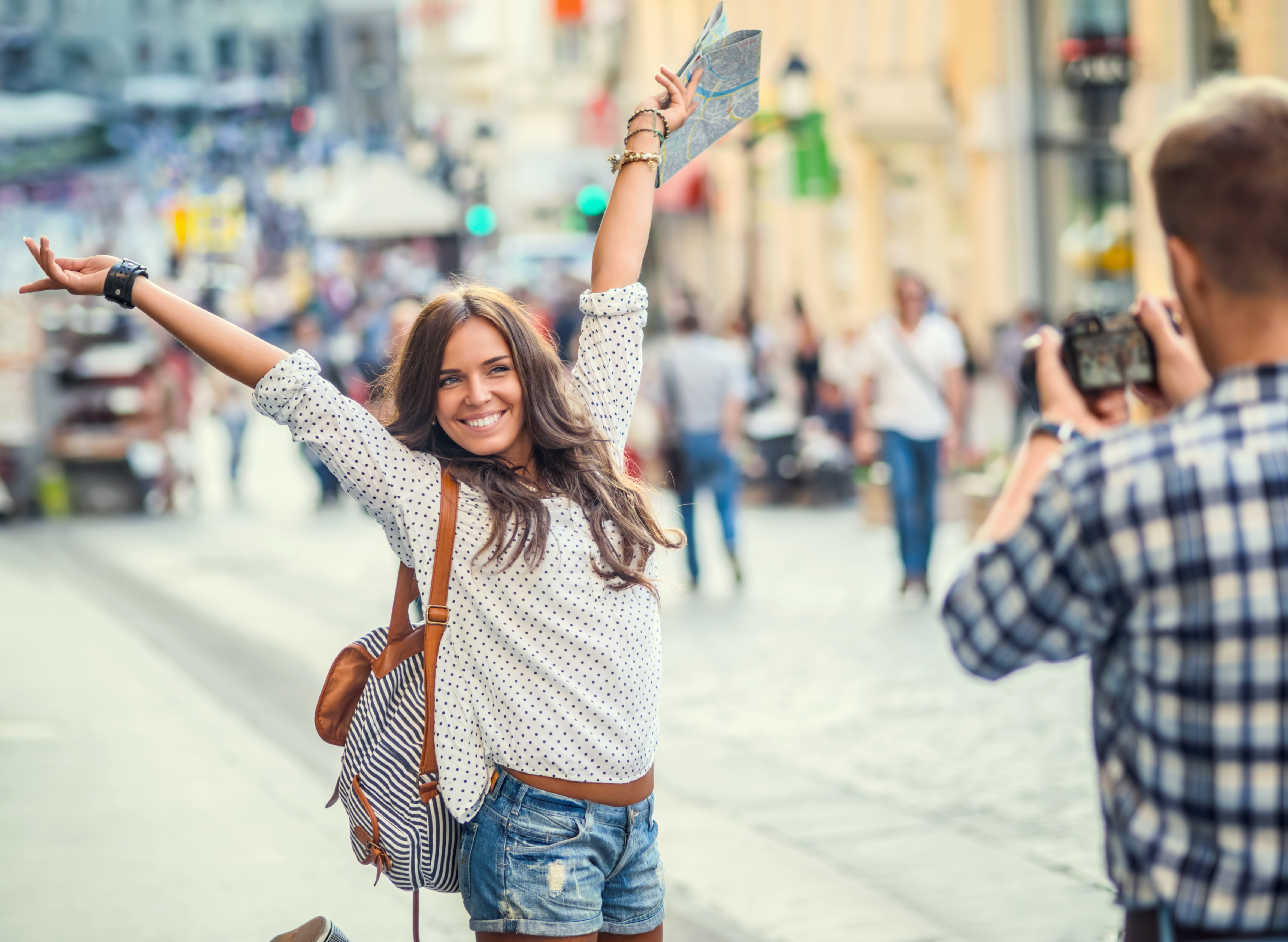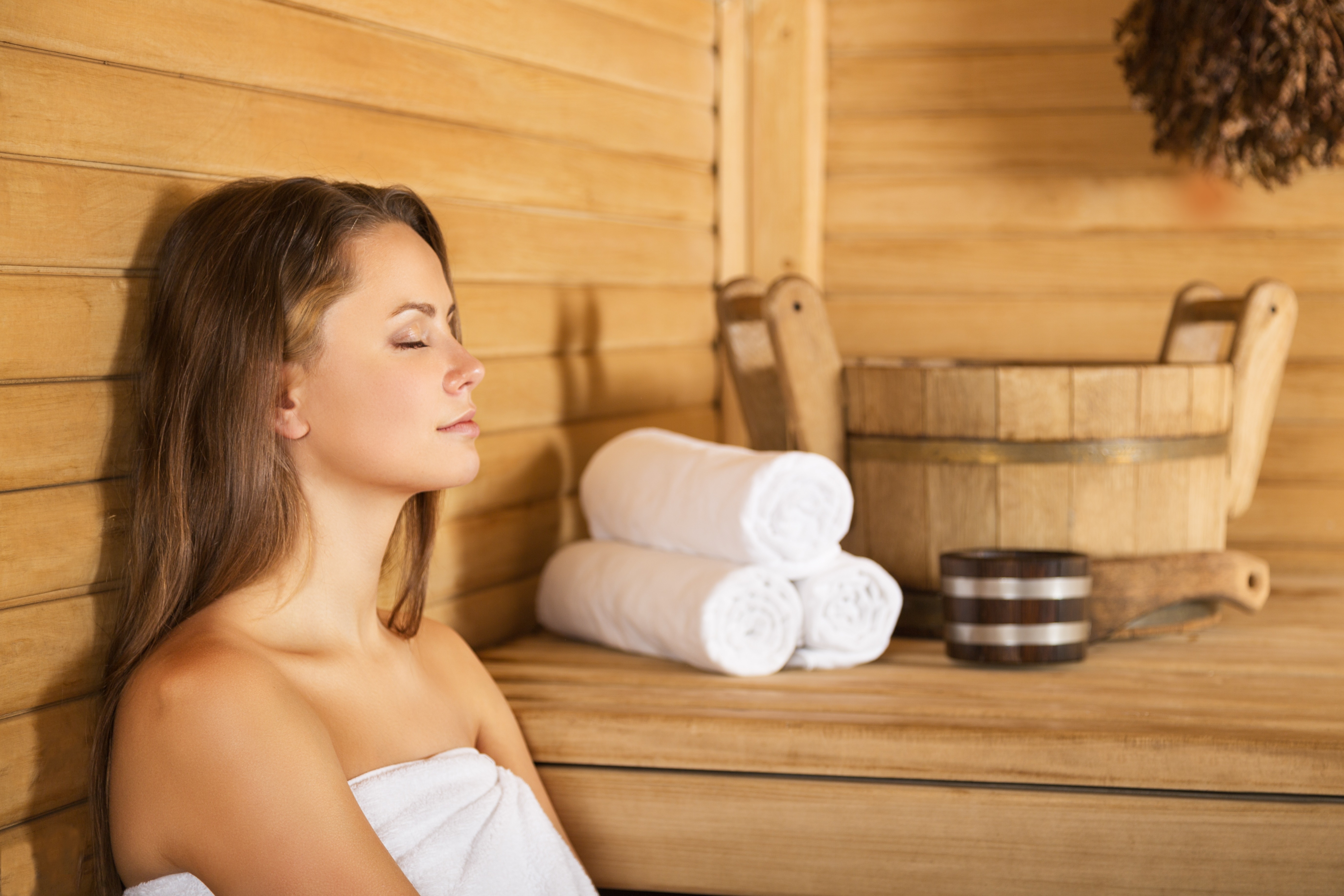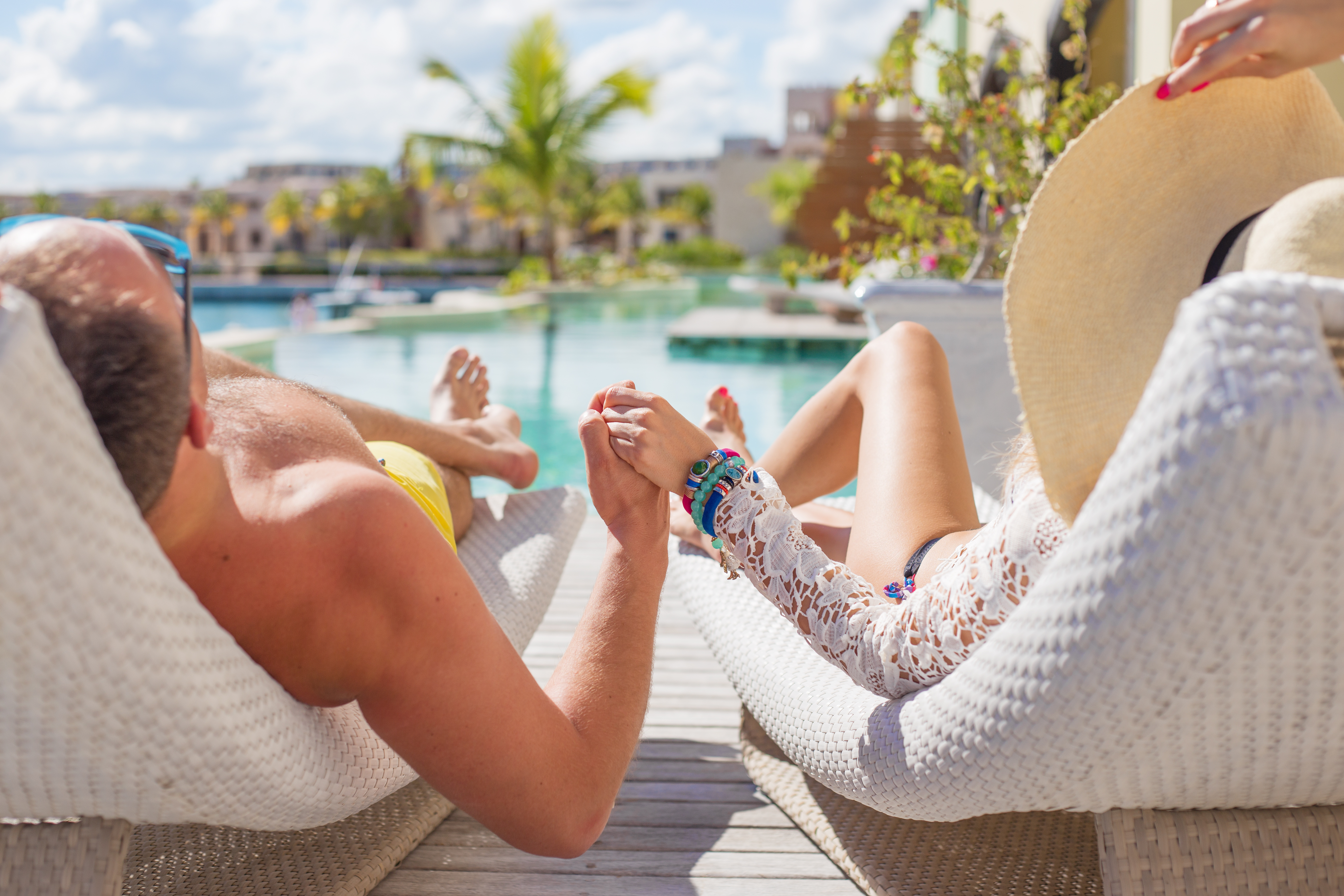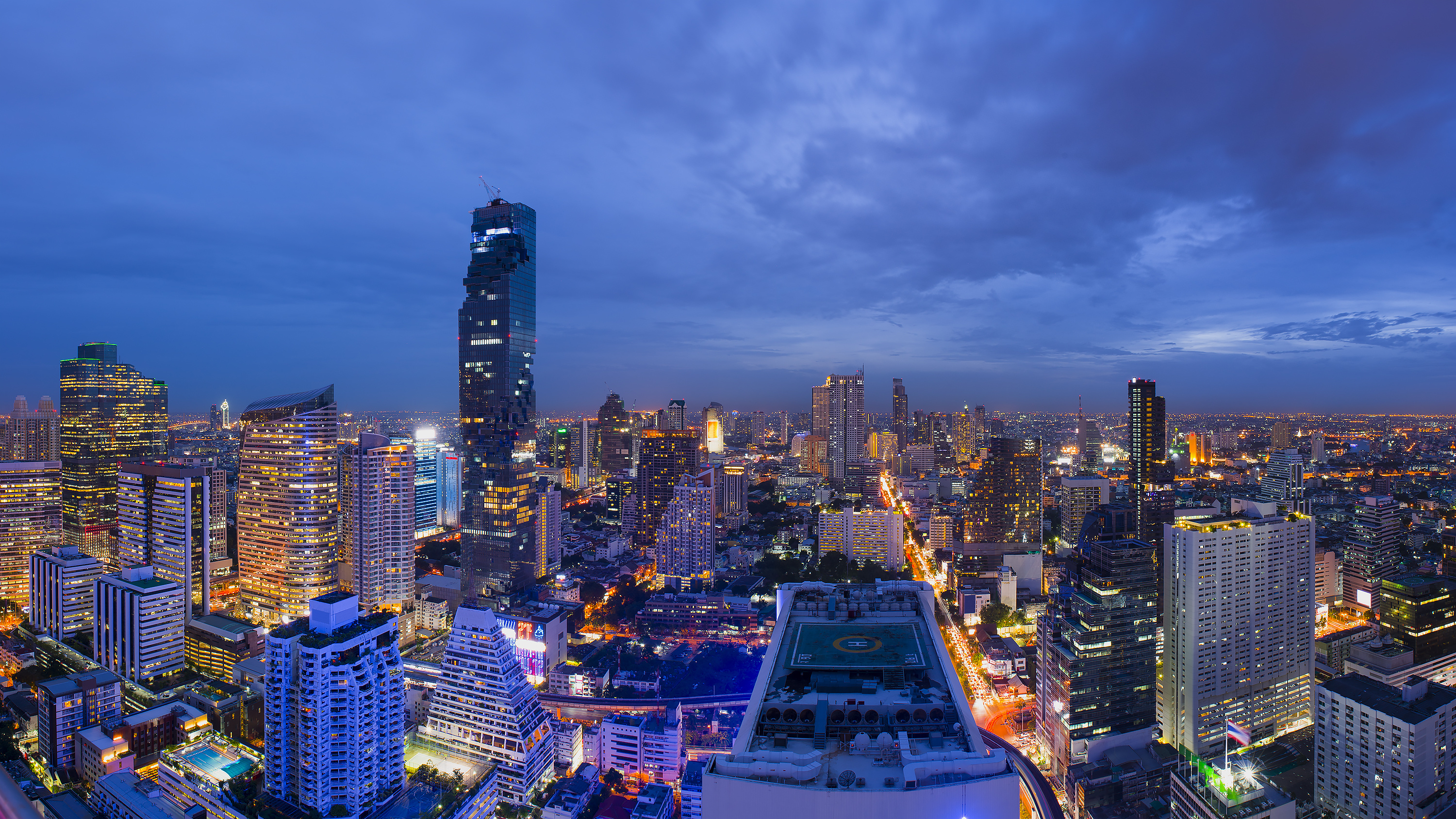 Last-Minute Deals and Discounts
Do you know you can often save a great deal of money if you decide on a last-minute vacation? Hotels, airlines, and car rental companies are willing to slash prices for un-booked rooms, seats, and cars rather than having them sitting empty. Check out the last-minute deals, provided by most sites, which might be just the thing you need for your weekend getaway. Of course, there is a small catch – most last-minute deals are non-negotiable, so you have to travel when and where the package indicates. However, they are great deals for those who are not particular about a destination or activity and only want to get away for a few days.
Choosing a hotel requires just a little thought and planning, but the rewards will be well worth your time when you have a clean and pleasant place to stay on your trip. Don't forget to use TotalReviewSource.com to find the best possible hotel deals!