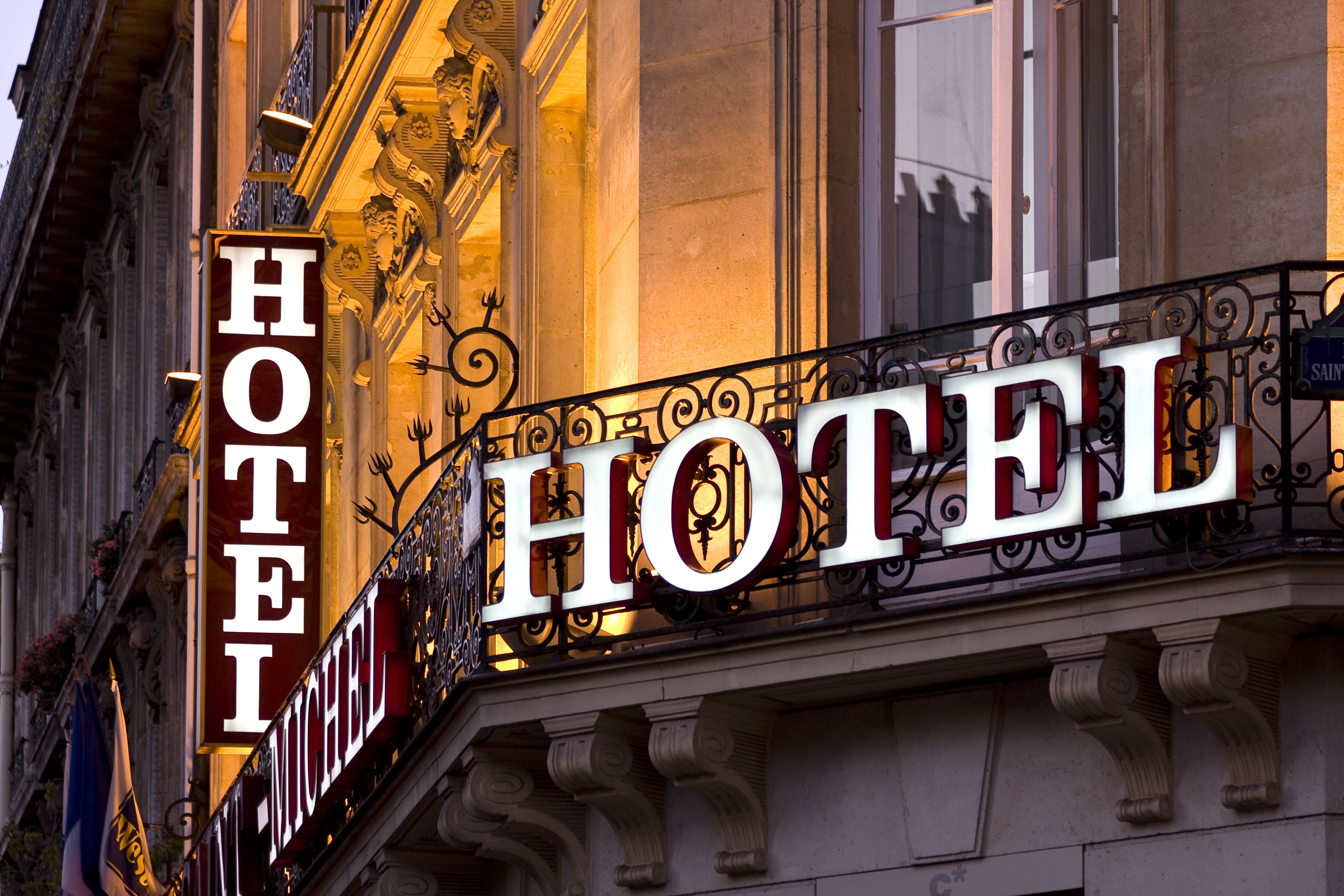 Finding the Best Deal on Your Hotel
Have you ever had an unfortunate experience of staying at a second-rate hotel? If so, you know it can easily ruin your entire vacation when you choose the wrong place to stay. When guests are too noisy, the room appears to be dirty, or plumbing does not work properly, you can spend a great deal of time worrying about things that should not matter and less time enjoying yourself.
How can I Find the Right Hotel?
The hotel rate is the most important and motivating factor when it comes to guest's hotel choices. Other than the pricing, there are other factors that can determine if you are choosing the right hotel for you. Sometimes it is often worth paying a little more to get the room you want than pay less for an undesirable stay.
How do you decide on the perfect hotel for your stay? Here are a few tips that will allow you to focus on your vacation or business trip rather than spend your time dealing with problems at your hotel.
Location, Amenities, & Ratings
One of the most pleasurable parts you derive from your hotel stay will not be from the room you are staying in but from the location of the hotel. Staying in a hotel that has a convenient distance from the airport, attractions, and public transportation can be one of the biggest favors you can do for yourself. Map the hotels online to see how far they are from key destinations.
Many websites, now allow you to choose your hotel based on amenities. Do you want a swimming pool or guest gym? Are you searching for an in-house restaurant or a spa salon? Will you be traveling with your house pet? Are you planning to stay in the hotel for business purposes? If so, you may want to consider choosing a hotel that offers in-room internet access and/or printing services to their guests. Some hotels may even provide meeting rooms for guests to hold meetings with their clients or vendors.
When someone takes the time to post a review on a site, it generally means they have been left with a strong impression of the hotel (whether it is favorable or unfavorable). While one or two negative reviews could have been sabotaged by competitors or disgruntled employees, a consistently low rating often means there is something for consumers to worry about.
Read the specific language of guest reviews and their concern about the hotel. Did they all mention the same things such as noise after hours, surly staffs, or lack of the cleanliness environment? Mentions the same issues repeatedly often mean there may be some truth of the complaints. The searchers must use their base judgment to determine if the reviews are trustworthy or not.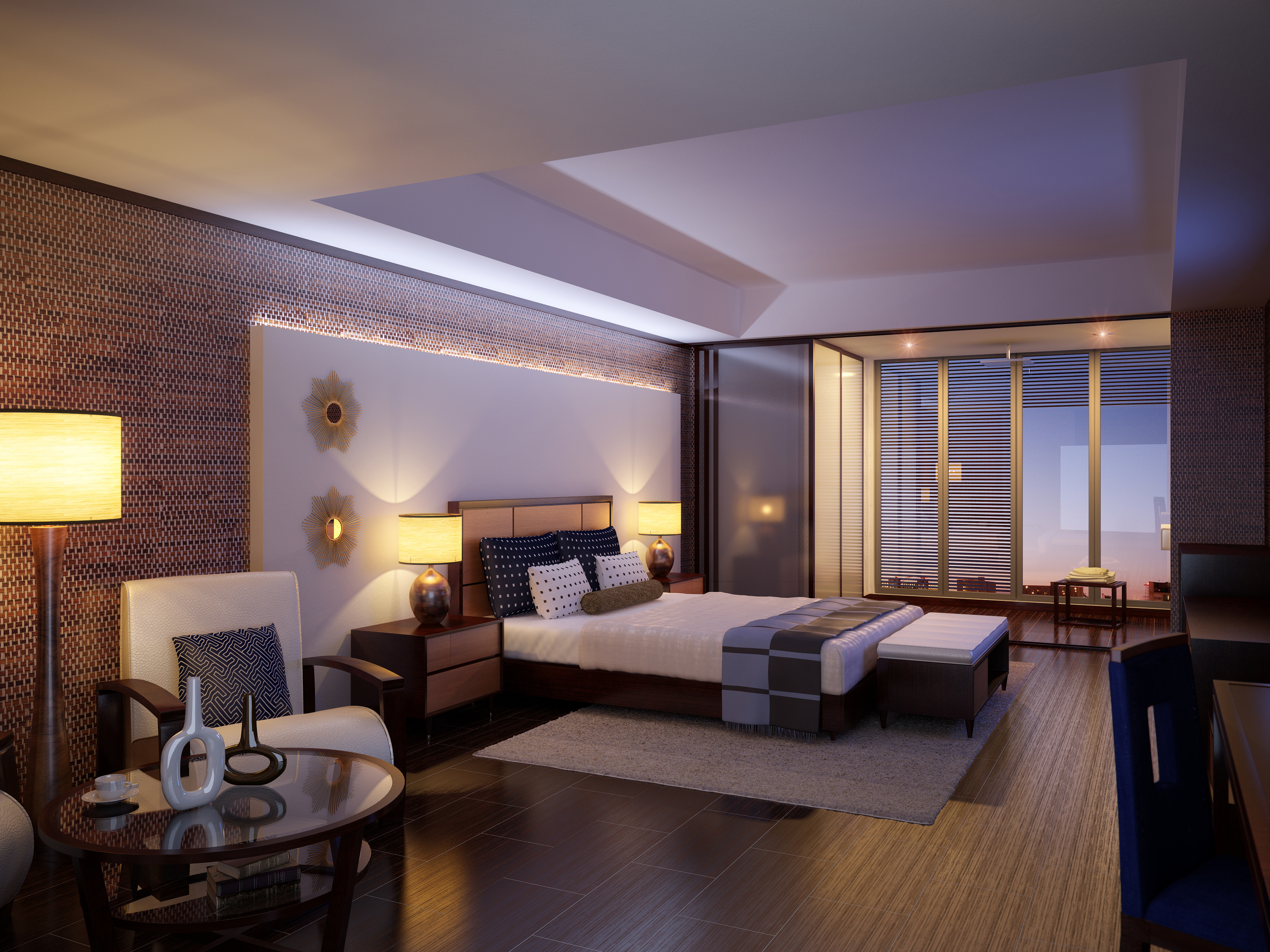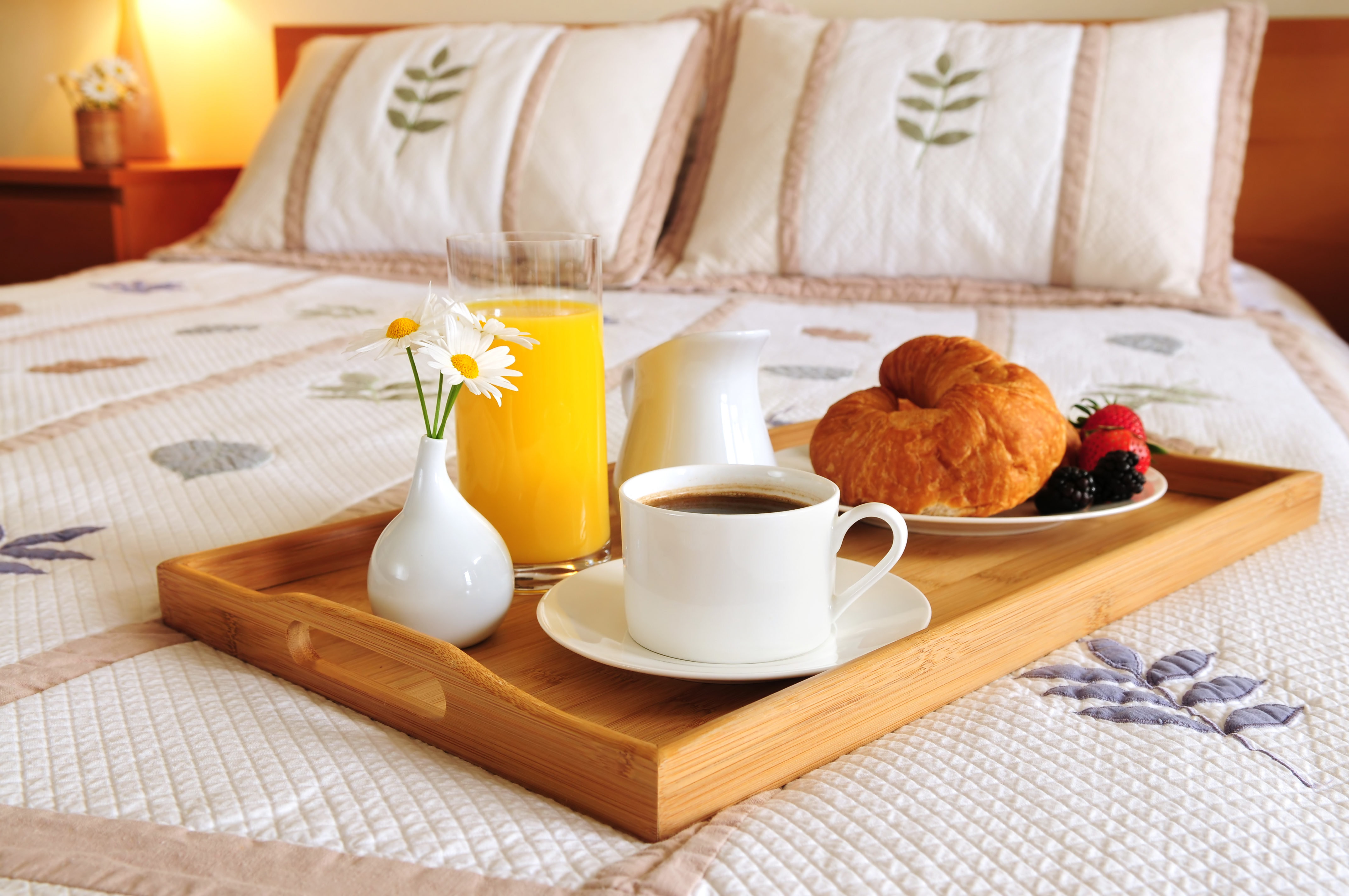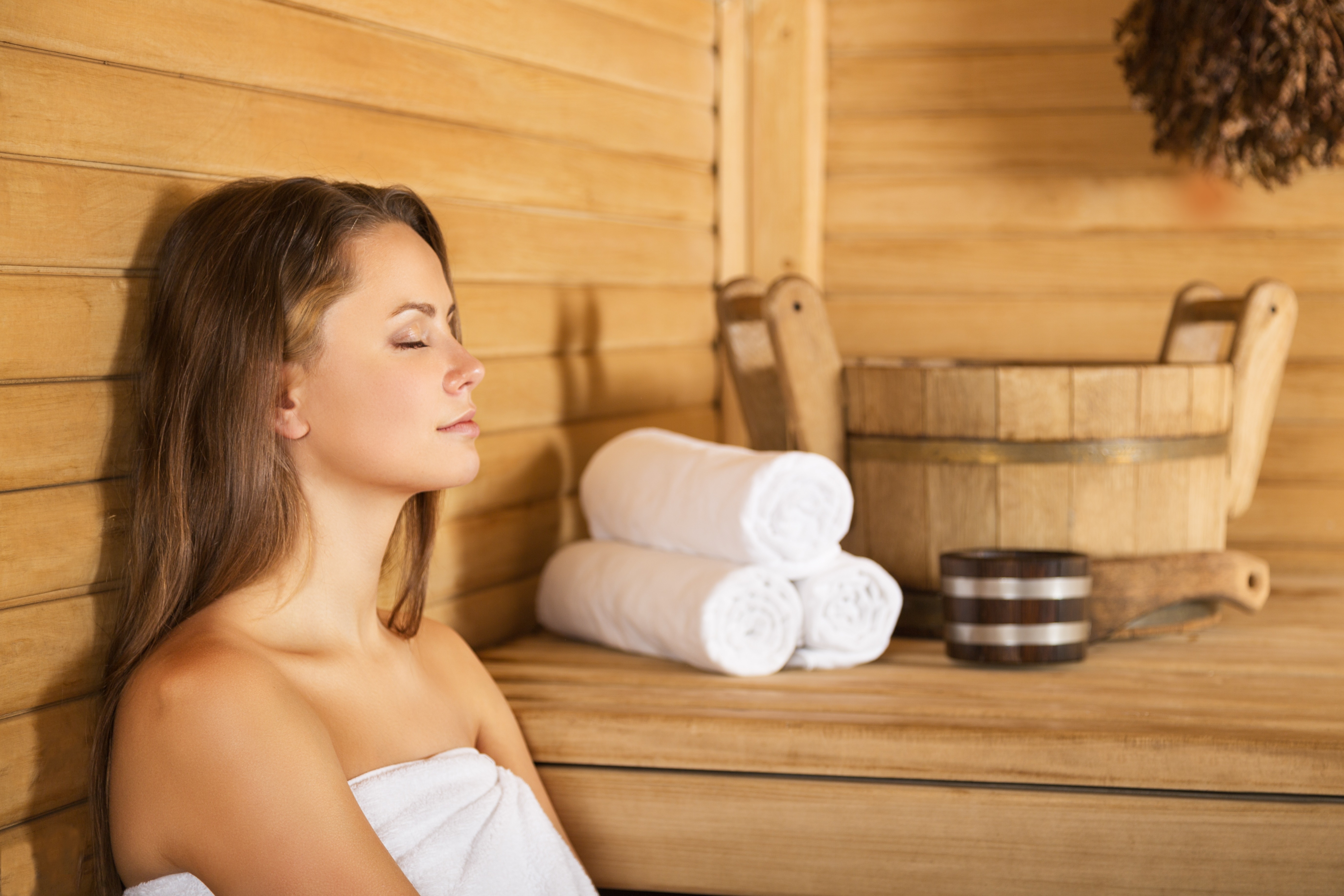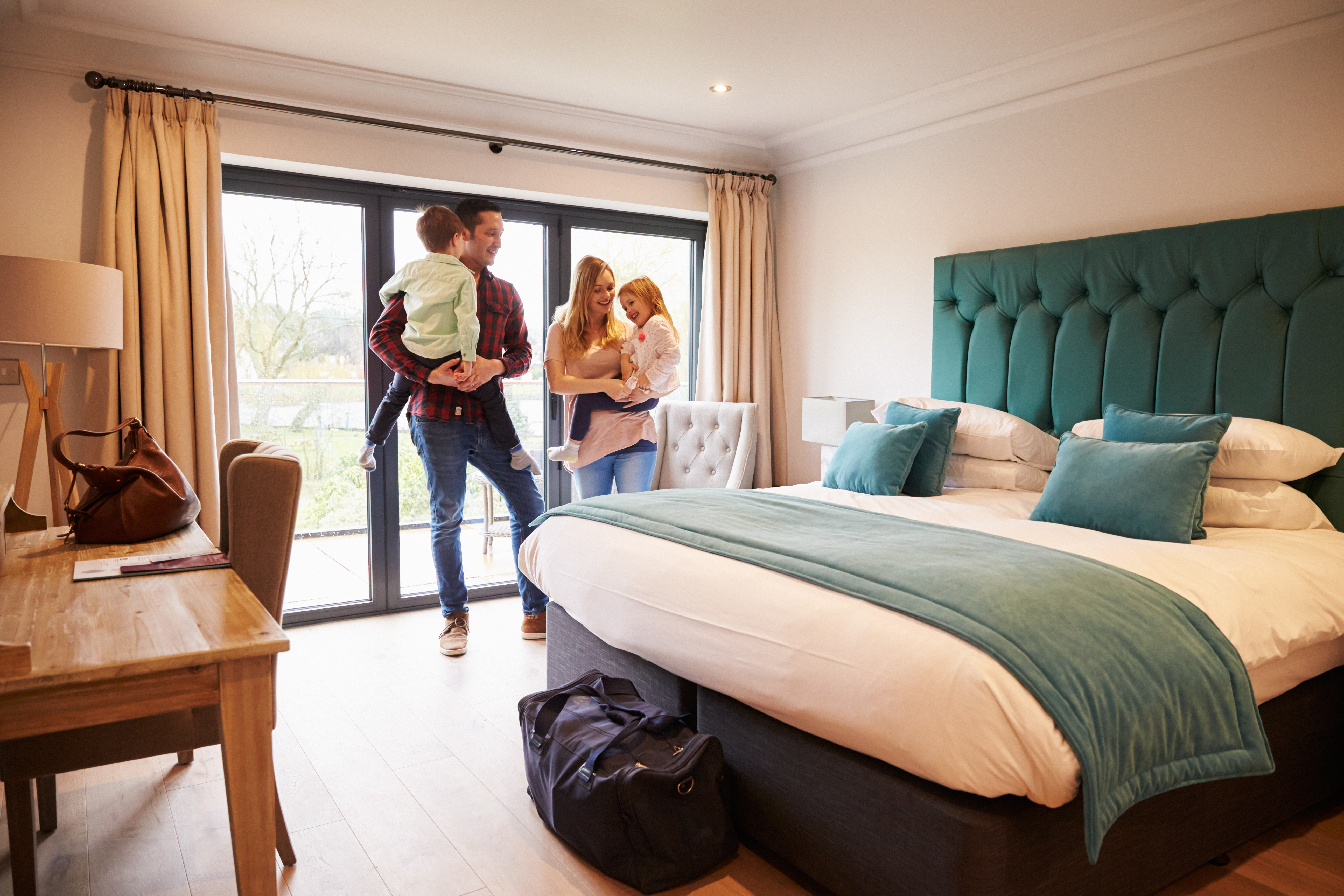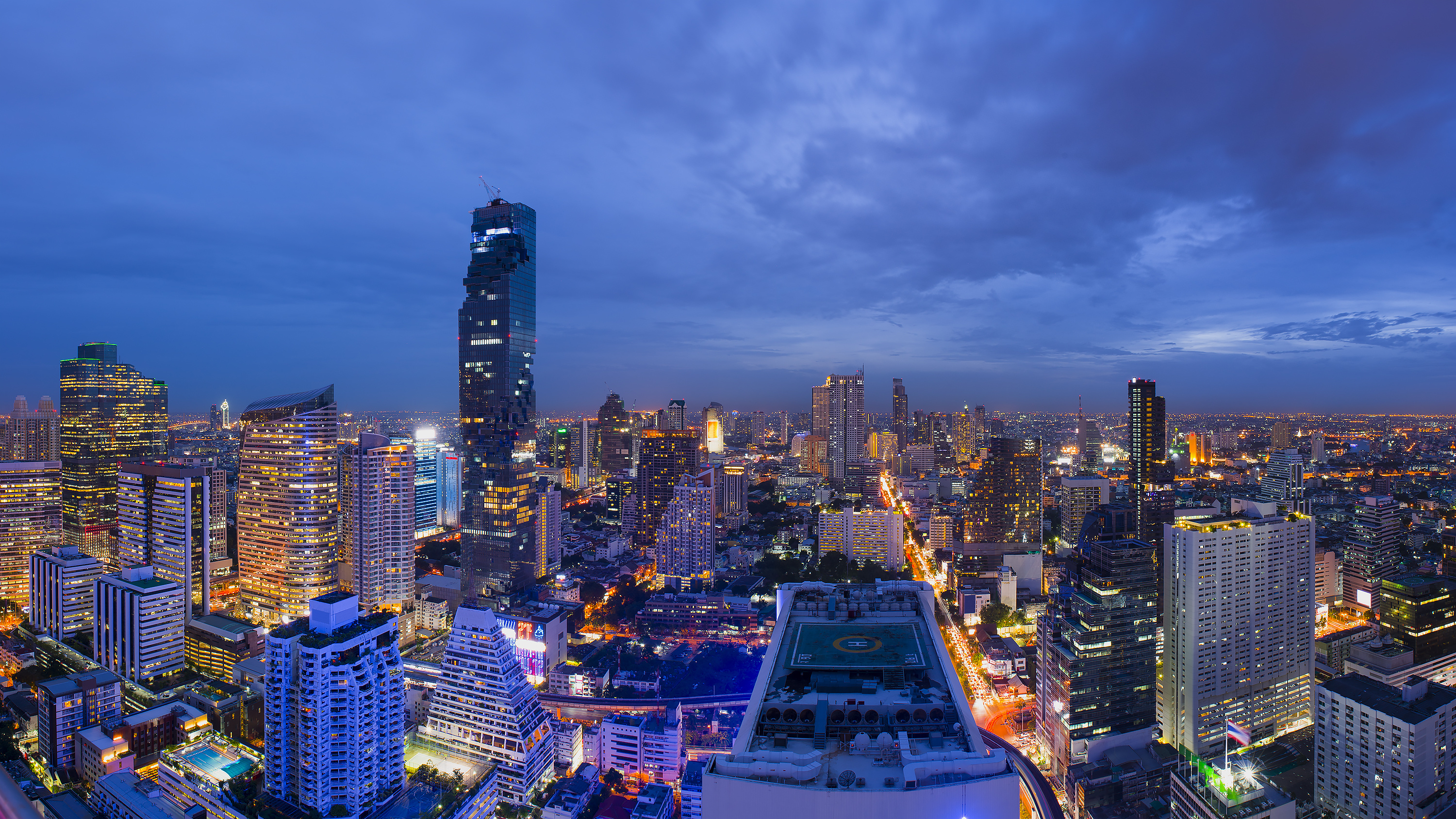 Great Discounts from Loyalty Programs and Reward Points
In order to lure guests and keep their loyalty, any hotels offer advantageous programs that give guests restaurant credit, free parking, and multi-night discounts. Sometimes many of these cumulative discounts are useful at any hotel in the company's chain which means you can still save money on your other upcoming trips.
Certain credit cards allow you to accumulate reward points every time you use the credit card for purchase. If you gather enough reward points, it may even pay for your hotel stay (entirely or partially). To encourage guests to stay in their chains, some hotel chains have begun their own credit card lines. Sometimes the reward points are often doubled or tripled on these cards if you choose to stay in one of the company's hotels.
Choosing a hotel requires just a little thought and planning, but the rewards will be well worth your time when you have a clean and pleasant place to stay on your trip. Don't forget to use TotalReviewSource.com to find the best possible hotel deals!