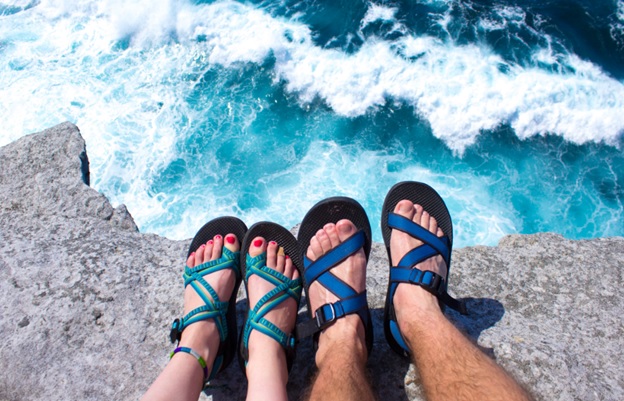 Our Favorite Chacos for Summer
Get ready for water, trail, and everything in between with Chaco sandals and "flips" (no flopping here). Their sporty sandals come in a variety of styles, colors, and fits, perfect for the outdoorsy-yet-stylish wearer who spends most of the day outside – hiking, on the beach, or city walking. Chaco's founder, a Colorado rafting guide, insisted on creating "Gecko" sandals that mimicked the animal's suction-padded feet. What remains is the "ultimate sport sandal." We chose our top 3 favorite Chaco sandals (affectionately combined to "Chacos") for Summer. Get ready!
 Z/2 Classic Photo Negative Sandal
This chic, white-out sandal is part of Chaco's Photo Negative Collection, giving the Classic Z's the "inverted treatment." Equal parts bold and simple, the Photo Negative Sandal is a must-have for daytime dalliances and summer evening dinners. Still featuring an ultra-comfortable midsole, adjustable heel risers, and a customized fit.
Juniper Sandal
Simple, strappy, elegant. We are dying for this simple, stylish sandal that is reminiscent of ancient Roman sandals in the best way – and a million times more comfortable. Made with beautifully-materialized, full grain leather with a thin-yet-grippy sole. The Juniper is the perfect sandal for any occasion and any outfit choice.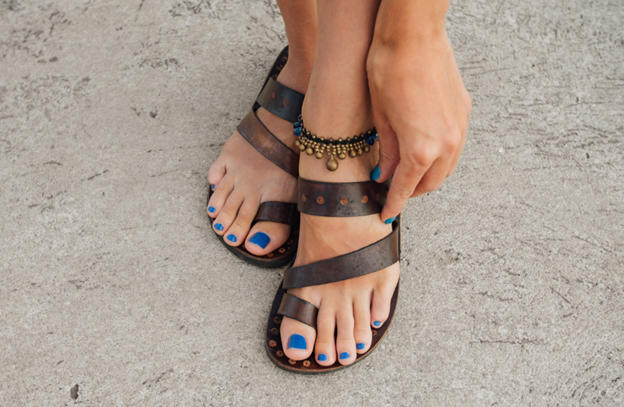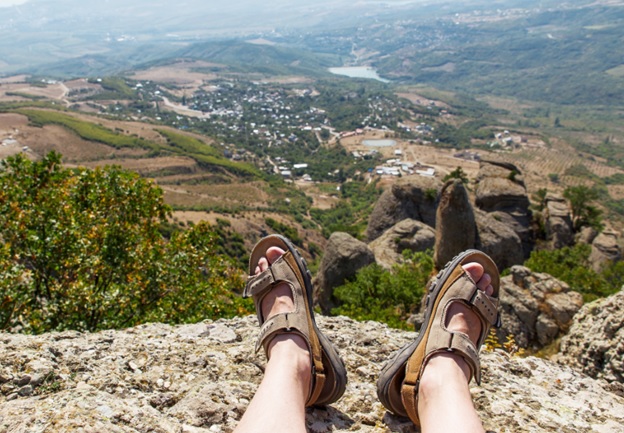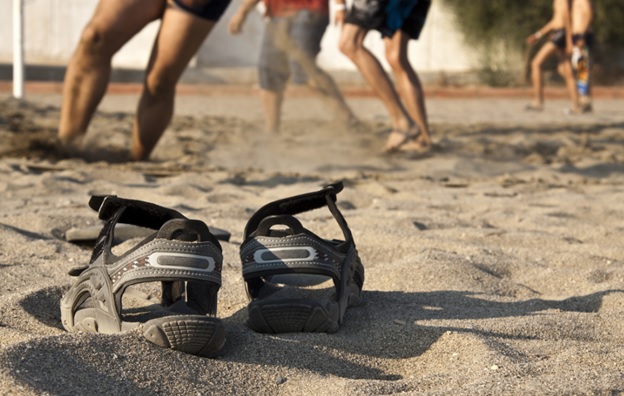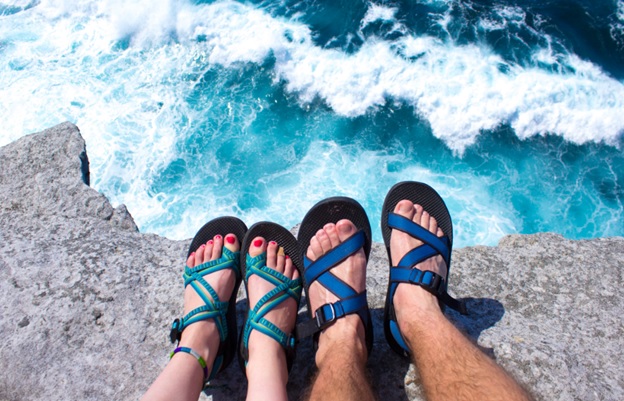 Customizable ZX/1 Sandal
This is the classic Chaco's Sandal, one that you likely know and love. We couldn't not include it in the list. What we do love, though, is its customizable nature. So not to worry! It is very unlikely you'll have one that looks just like anyone else. Pick your colors and components – from solids to patterns, to heel height and stitching – and the experts will bring it to life. This is the ultimate performance sandal, remember, so it is perfect for your next outdoor adventure – it'll keep you steady and it won't slip off.