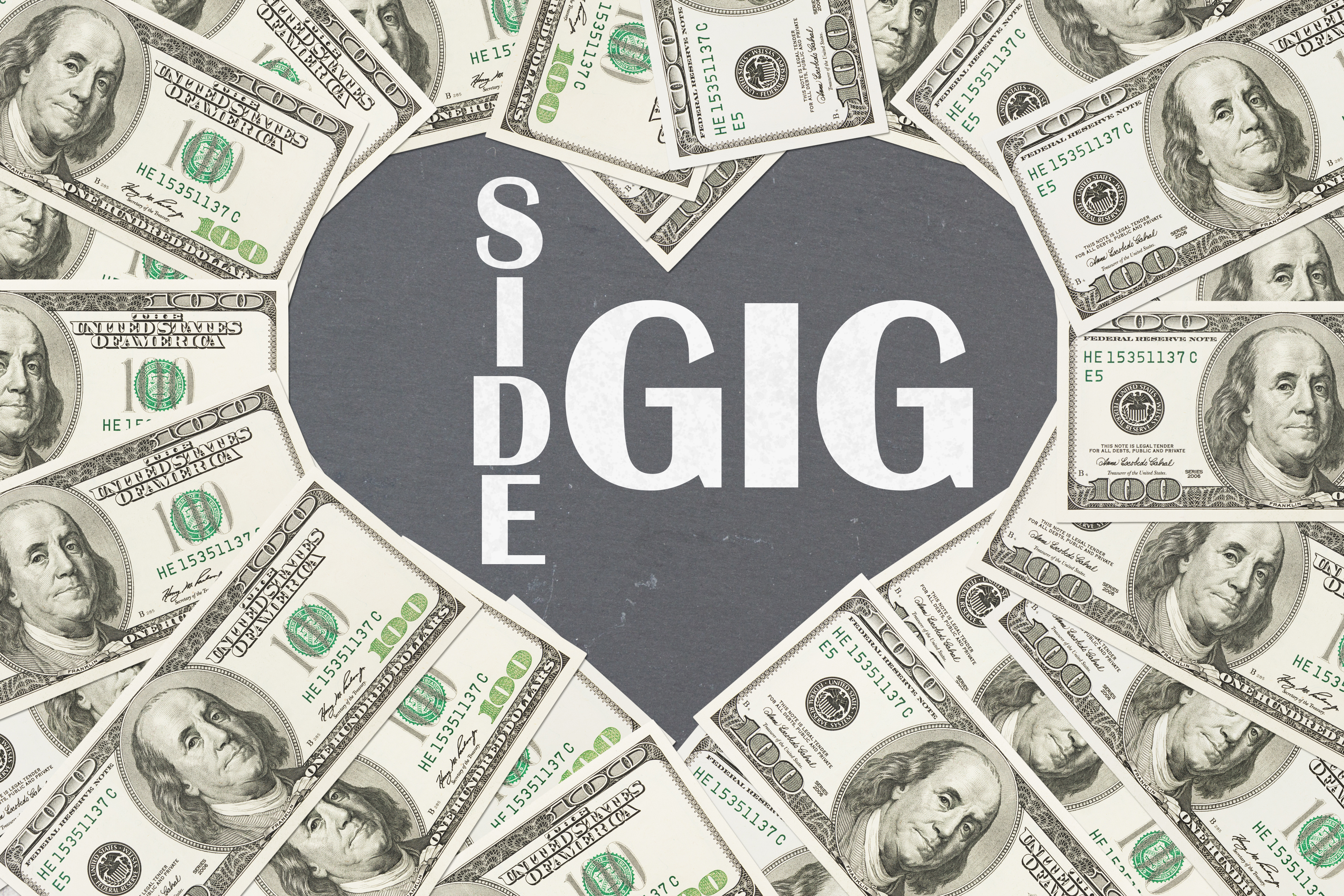 Find Your Side Hustle
Looking for a little extra cash? Below are some easy ways to start earning money now!
Spend time with furry friends and make extra money? Yes, please! There are dog-walking apps and websites galore these days, so apply and sign up. Or, start a dog walking business the old-fashioned way: some flyers in your neighborhood. All it takes is a few regular pups in the repertoire to pick up some steady income. By the way, that can include pet sitting and even housesitting, too!
That's right… You're never too old to be a caregiver. Start with friends and family who may know of a family in need of a regular weekend sitter or parents' who want an occasional evening out! Plus, there are several websites now that match sitters and parents – sign up and fill out a profile!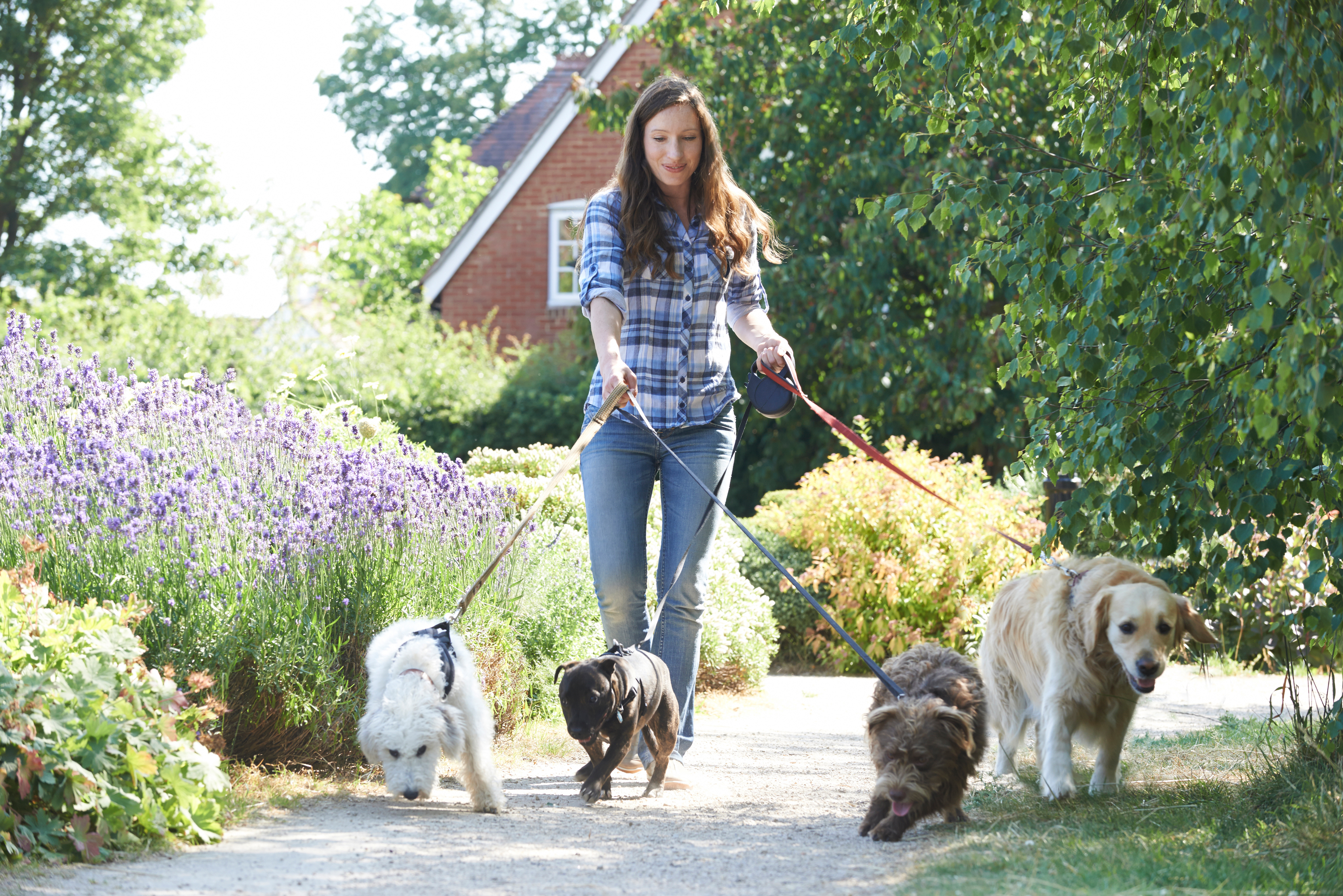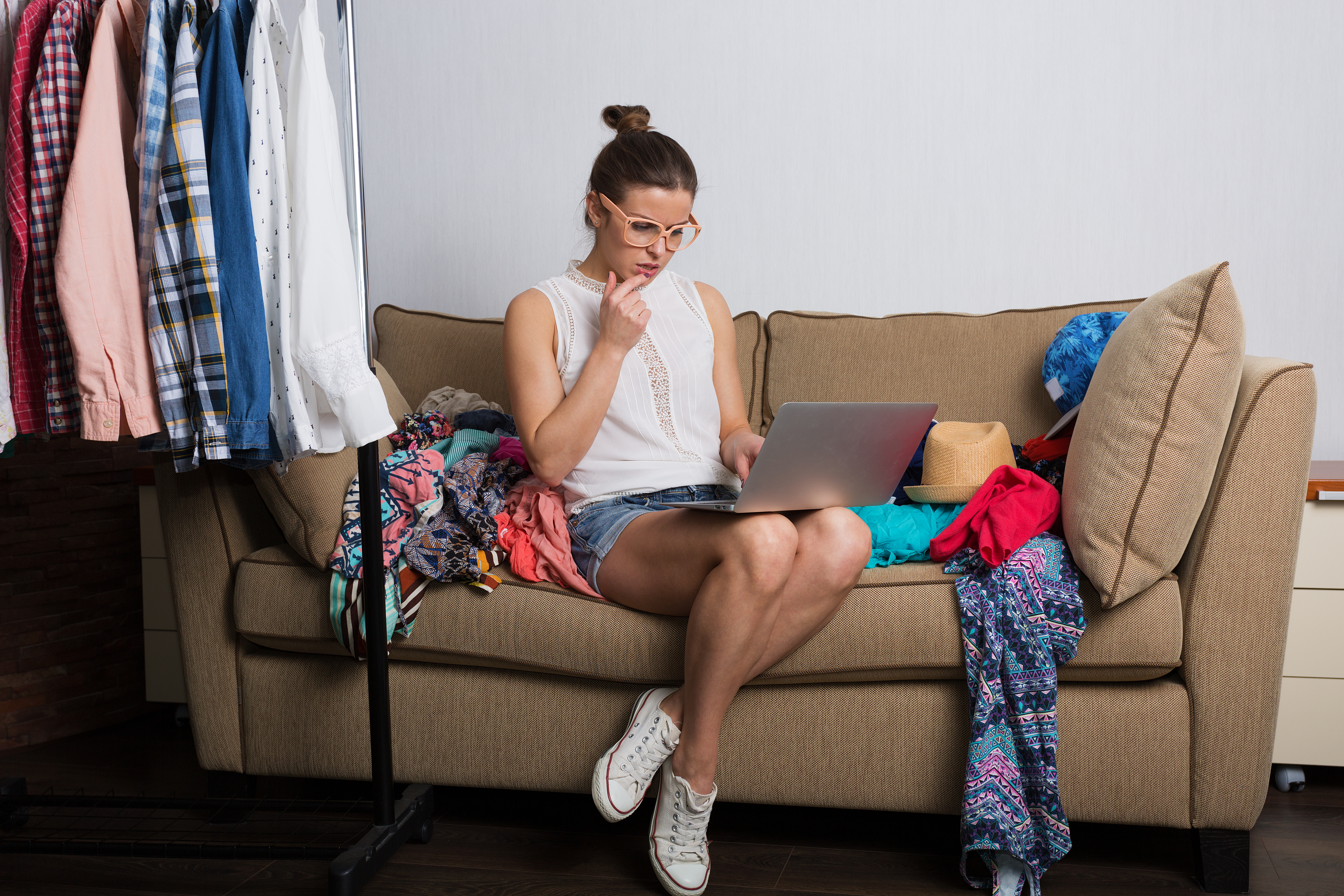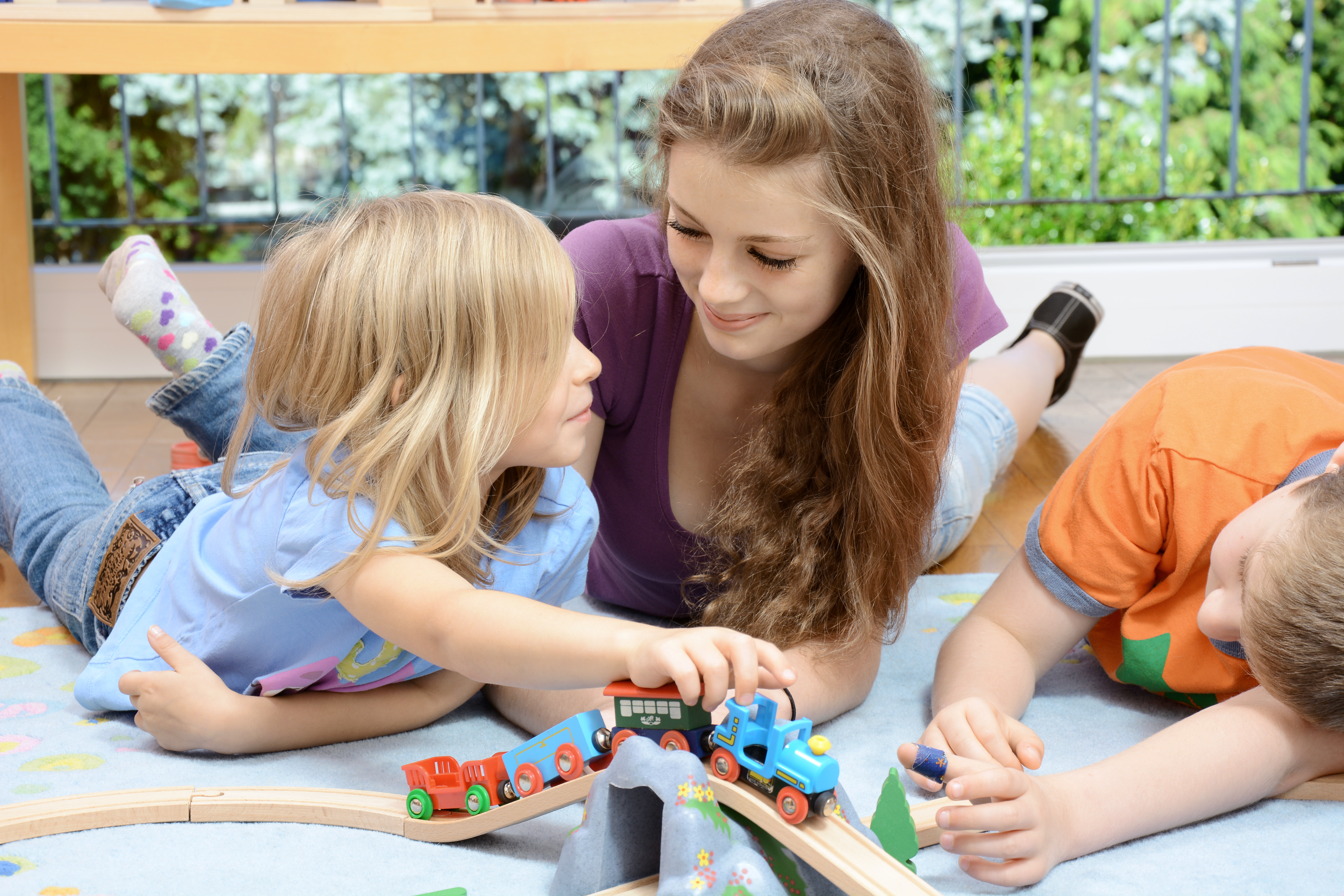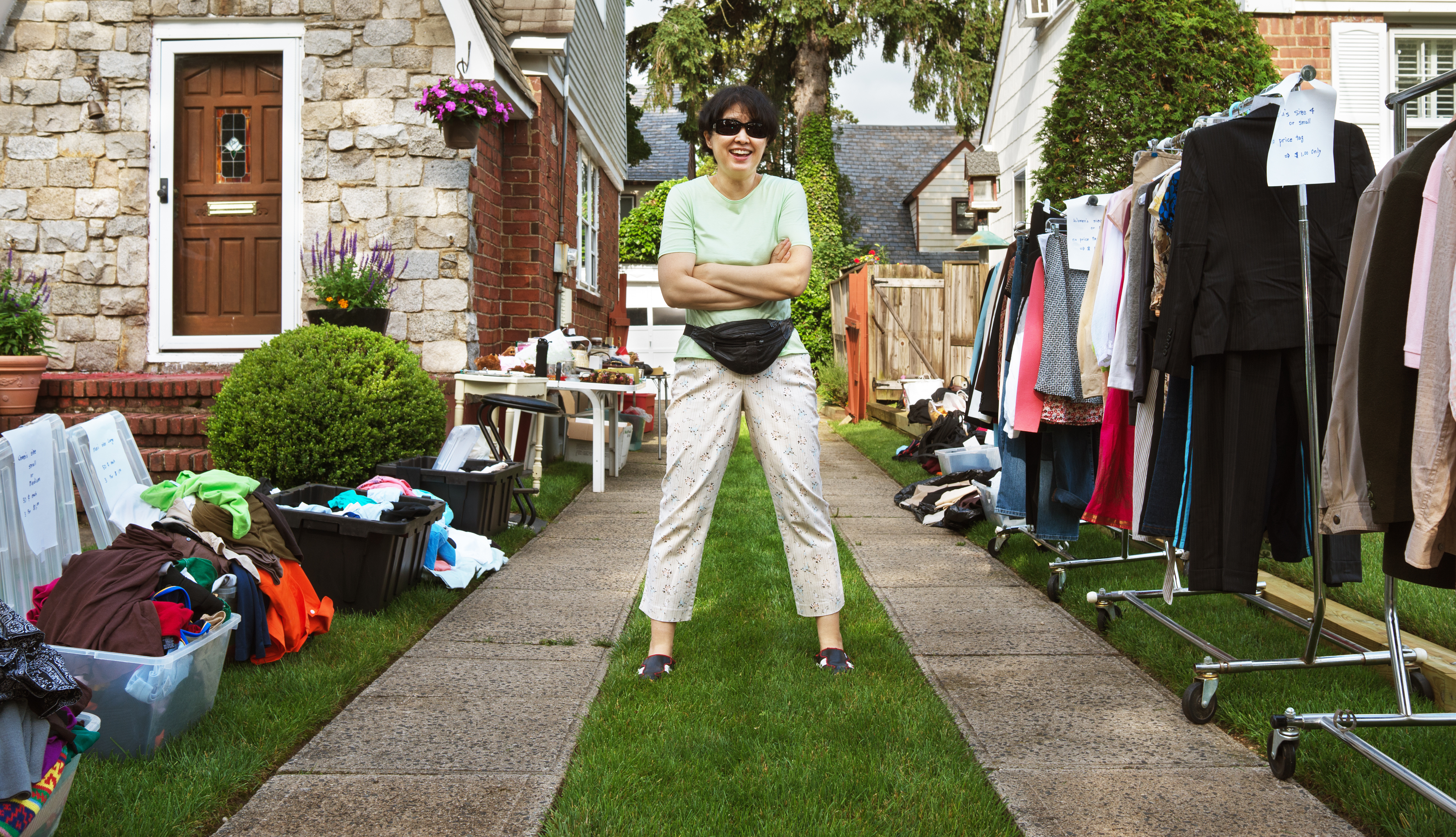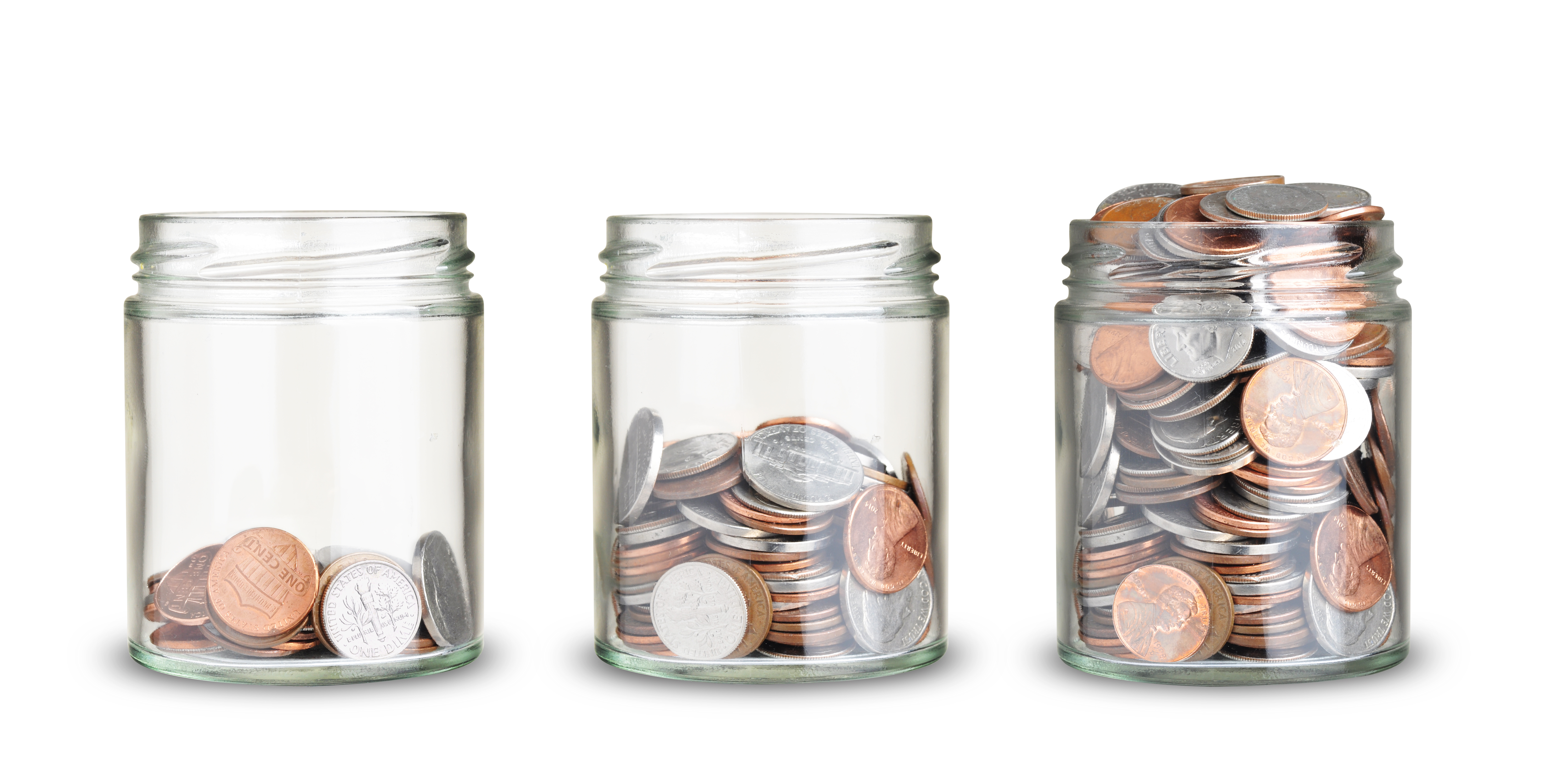 Time to clean out the closet? Consignment and thrift stores often give cash in exchange for your old clothes if they are in good quality. For high-end or coveted items, consider selling on ebay or other bidding websites. Easy breezy!
Maximize Your Talents
Photography? Multilingual? Artistic creations? You can buy or sell almost anything on the internet these days, so put those talents to work! Start taking photos of friends or relatives at a discount, then work your way up to a full side-photography business! Speak more than one language? Many sites are in need of translators and dictation work that you can do right from a computer at home – and get paid! Love tinkering in the craft room and making jewelry? Open up an Etsy store! The possibilities are endless.