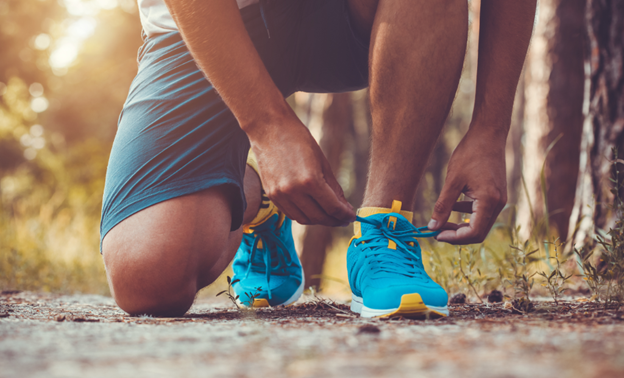 The Top 5 Reasons to Start Running Now
Looking for a new workout? Maybe a way to clear your head, a chance to get out of the house, or a way to meet someone new? How about going for a run…Yes, really. The basic activity is not so boring after all. We have the top reasons why you should start.
Bonus: we've picked out the perfect running shoes for each occasion. We like Saucony the best for its colorful, durable running shoes that are lightweight and breathable. Plus, they'll offer a personalized choice (just take the easy survey online) based on your running habits. We tried to choose the most functional choices, but, let's face it… we like the colorful ones, too
Whether on the treadmill or in the park, it's easy to rack up miles. In a big city? Choose a less-crowded or wide avenue, ideally by a stretch of park or water, if you can. You'll look forward to your city escape. Even better: Lace up your sneakers on your next vacation to explore a new place.
Our pick: Saucony's Ride 10 GTX delivers a legendary running experience with extra protection from the elements – so you can run anywhere.
Tired of meeting duds at the bar? Check out local running groups or websites like Meetup and hit the road with other health-minded folks. Find a buddy to train for a 5K or half marathon with, which will give you accountability and someone to socialize with – a win-win!
Our pick: Look your coolest with Saucony's freshest edition: Shadow 5000 EVR in Minty Fresh. The modern classic comes in a cool shade of mint throughout the knit upper, Wolverine silk suede on the heel and eyebrow with contrasting red-accents.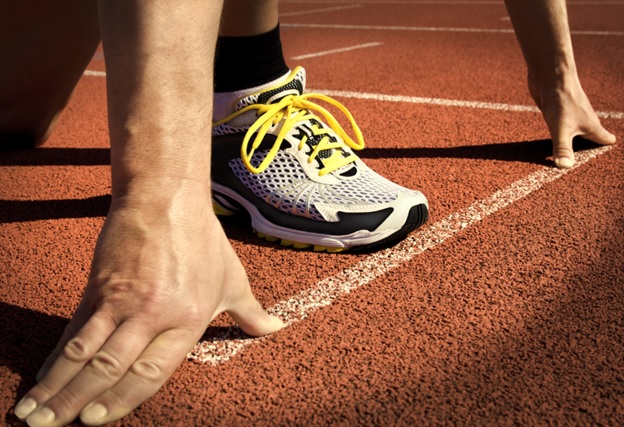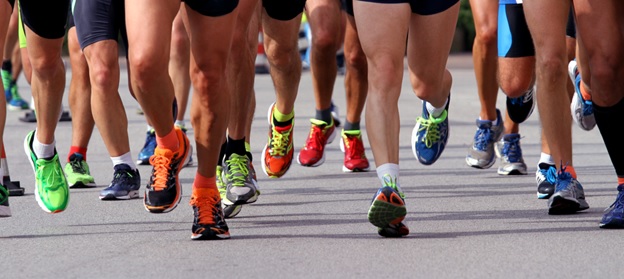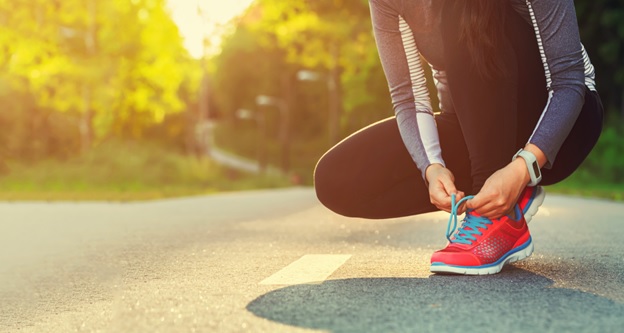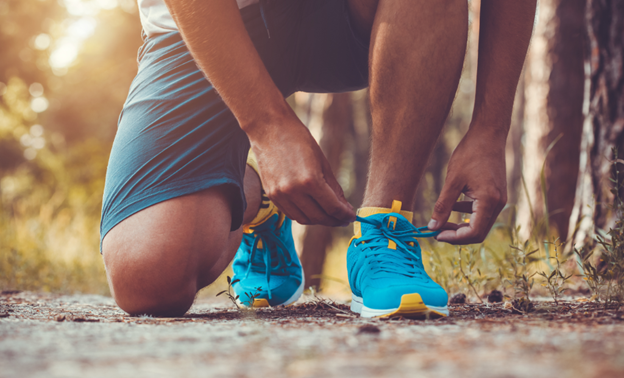 Forget fancy equipment or a pricey gym membership. When it comes to running, all you need is the right footwear. Hello, Saucony!
Our pick: Saucony's award-winning Kinvara 9 is a staple in their lineup, with a minimal upper design for a superior lightweight fit and dependable support and traction.
Get in Shape
It's no secret running is a high calorie-burner: more than 850 calories an hour, in fact. It also strengthens the core, improves balance (especially into old age!), increases stamina, and keeps high blood pressure at bay. So get out there!
Our pick: Saucony's OMNI ISO – the ultimate in stability, with added support and ISOFIT construction to cater to a variety of fits. Omni is a Latin prefix meaning "all" or "every", and this edition truly lives up to the moniker by helping you love every run.
Run the Stress Away
Anxiety and Depression levels are at all an all-time high, and it's no wonder: we are overstimulated with electronics and communications and social media at every turn. The next time you are feeling overwhelmed, try going for a run. Not only does running boost the brain's serotonin levels, regular exercise might actually remodel the brain, making it calmer and more stress resistant.
Our pick: Should your mood need a pick-me-up, try Saucony's colorful Freedom ISO in bright orange, pink, neon green, or multicolored variations. Offers Topsole construction for enhanced energy return and continuous cushioning throughout the run, with a stretch mesh upper for a dynamic, lightweight fit.